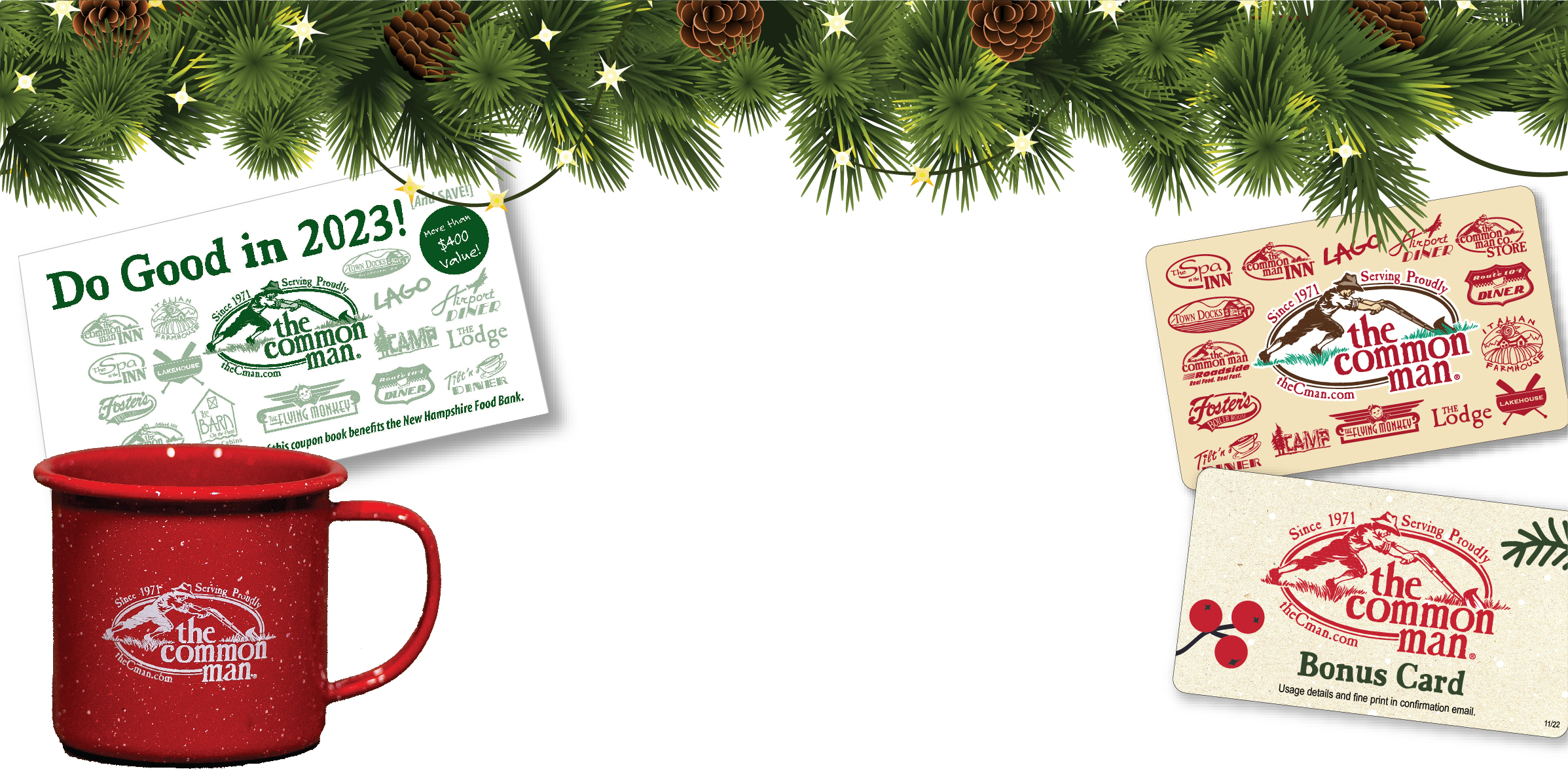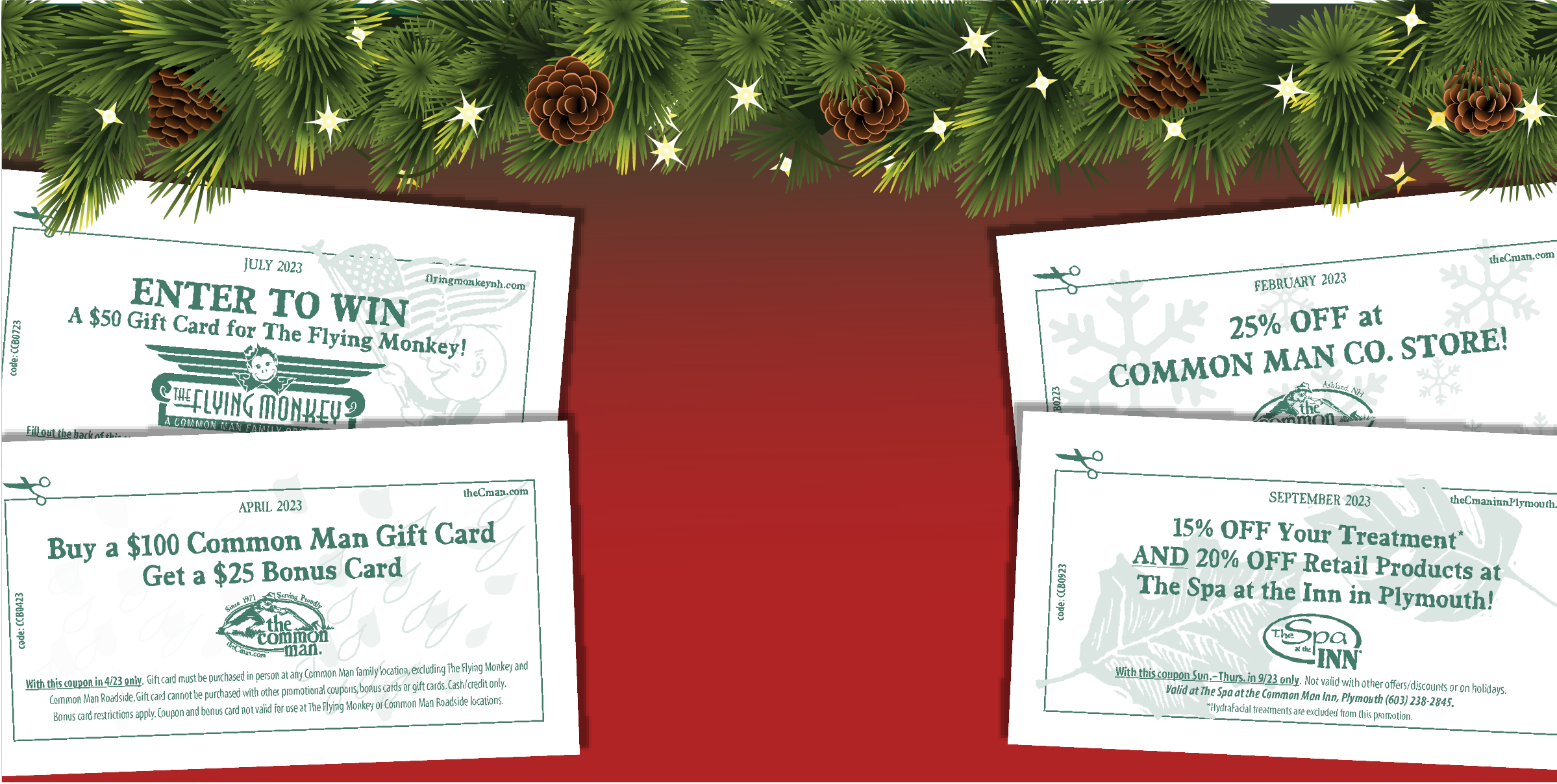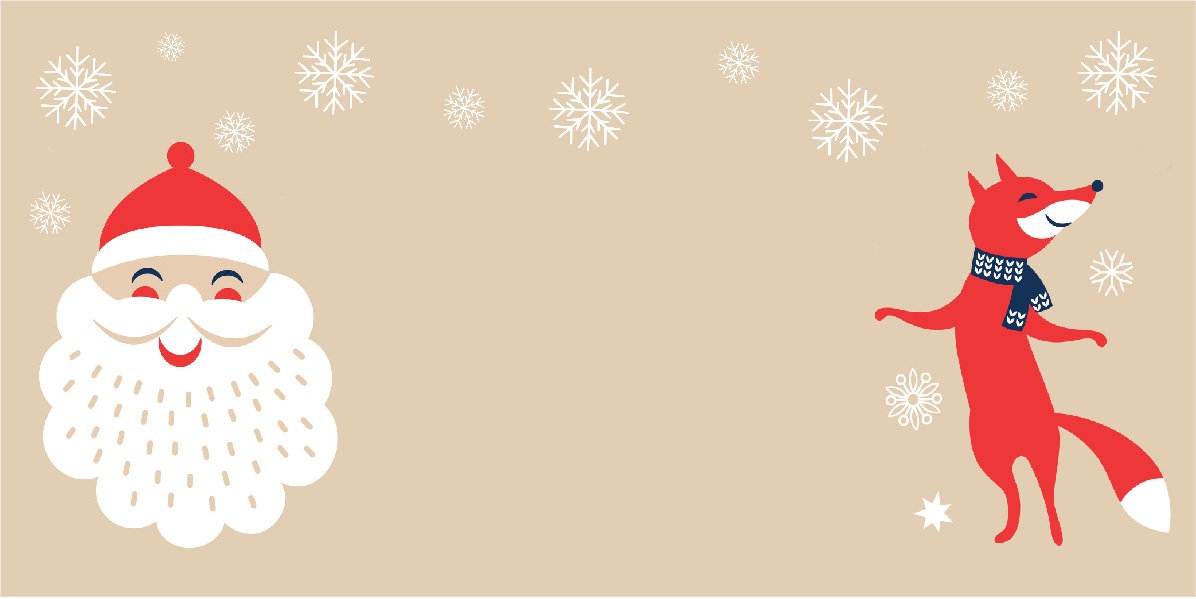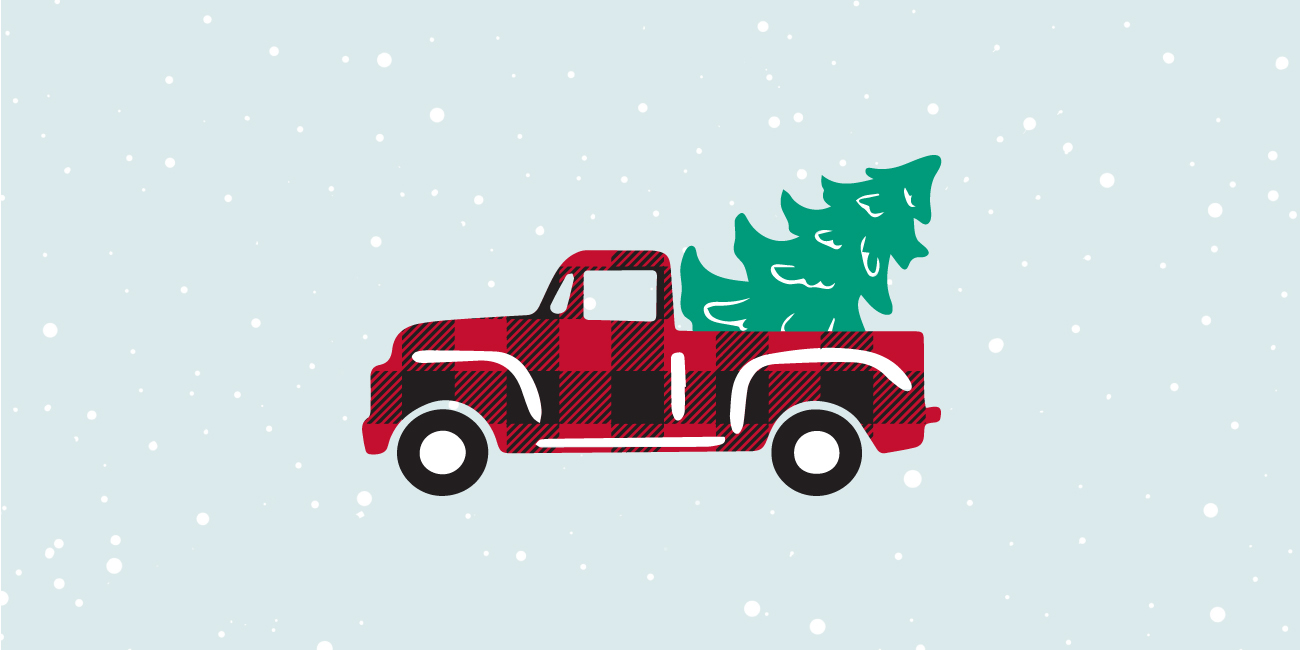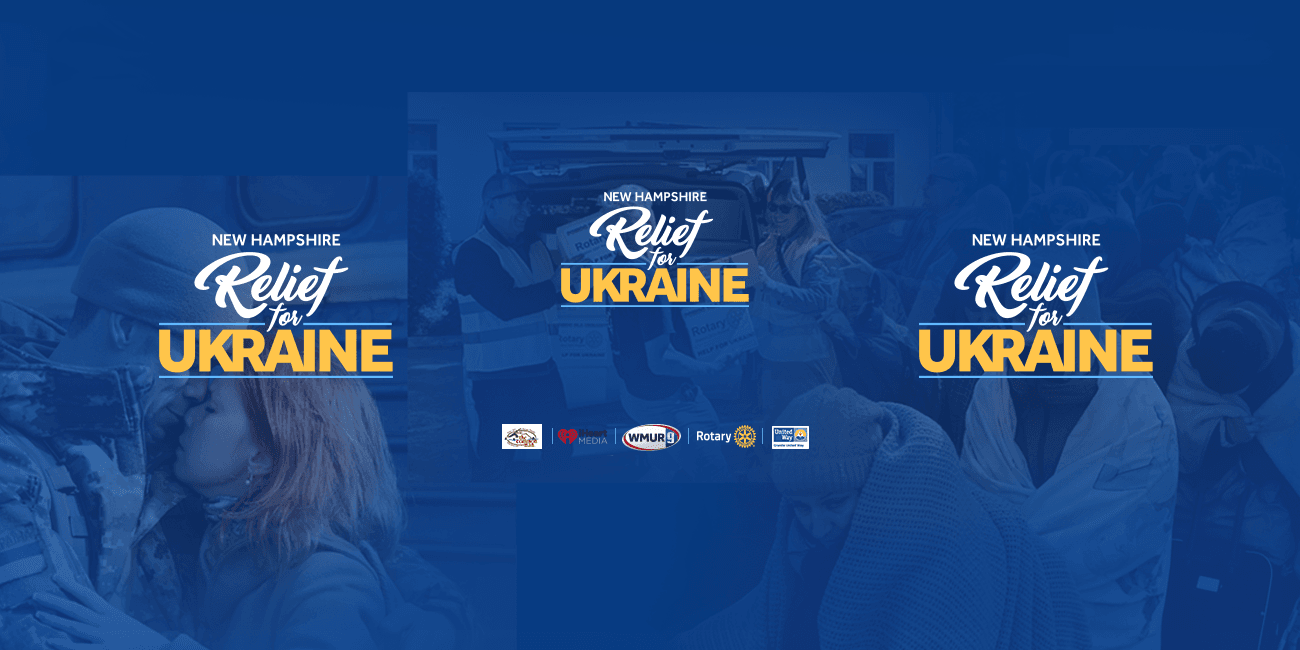 Uncommon Holidays
20% of Your Gift Card
Purchase Back on a Bonus Card,
Do Good Coupon Books & More!
2023 Holiday Coupon Books
2023 Charity
Coupon Books
Breakfast With Santa
Common Man Ashland Dec. 10
Common Man Ukraine Relief Fund

Our Common Man family of restaurants in New Hampshire offers a wide variety of creative cuisine, from comfort foods, to Italian-American, to American fare with New England flair! Our talented chefs and staff invite you to stop in, relax and enjoy! Whether you are a first-time guest or a faithful friend, we're eager to see you and "wow" you by doing common things uncommonly well!
Get in Here!
Event Spaces
Stay With Us
None

@thecommonmannh on Instagram