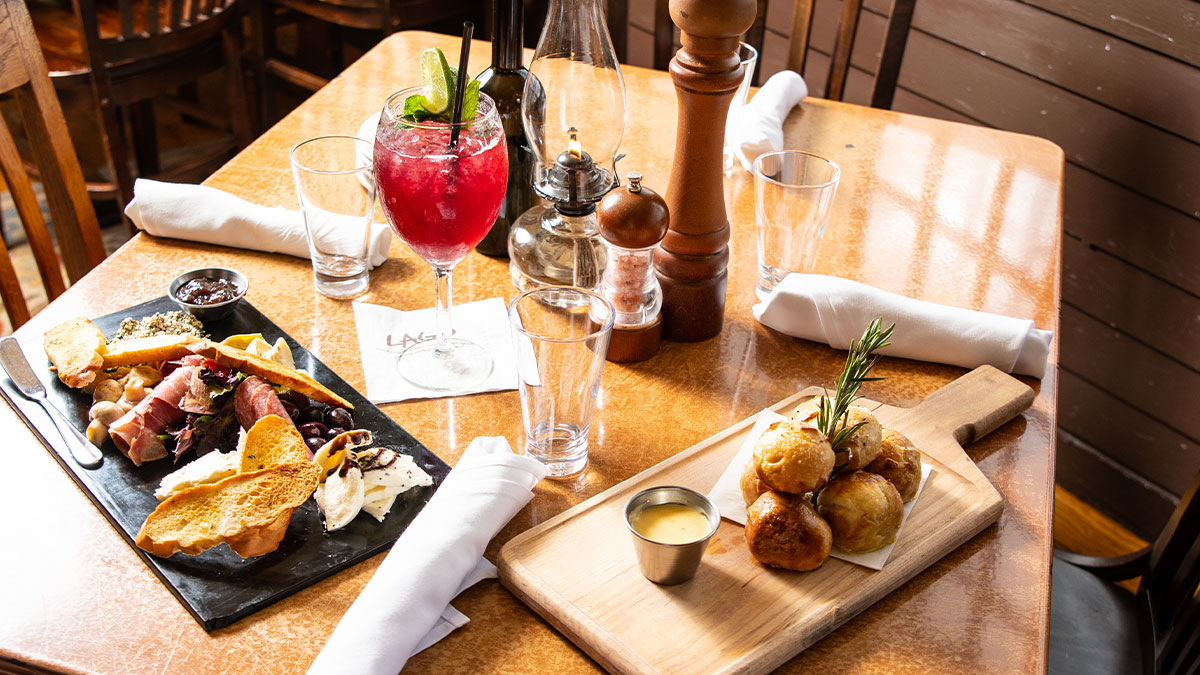 Lago in The Inn at Bay Point, Meredith, NH

Located inside The Inn at Bay Point, LAGO offers an authentic Old World dining atmosphere and a wine cellar stocked with a generous selection of old and new world wines.

Opened in 2004, LAGO is warmly decorated with hand-painted murals of the Italian countryside and hand-glazed tiles. Guests can dine in our lounge, our waterfront dining room, or on the patio in warmer weather.
Save room for dessert! Try our Tiramisu, Chocolate Ganache or Lemon Torte.
Our menus are below. If you'd like to place a to-go order, please use the online ordering button* below or call in your order to 603-279-2253.
*Online ordering is for pick-up orders only. Our daily specials are not listed in the online order system. Please note that gift cards, coupons, Bonus Cards and other offers cannot be used with online ordering at this time. Should you wish to order a daily special or use valid gift cards, discounts or coupons, please call in your order at 603-279-2253.

The Inn at Bay Point
1 US Route 25
Meredith, NH 03253
(603) 279-2253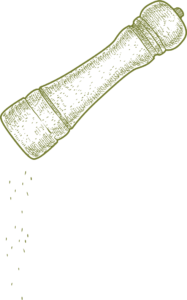 Wine, Spirits, & Beer Menu
Dinner Online Orders (Pick Up Only)