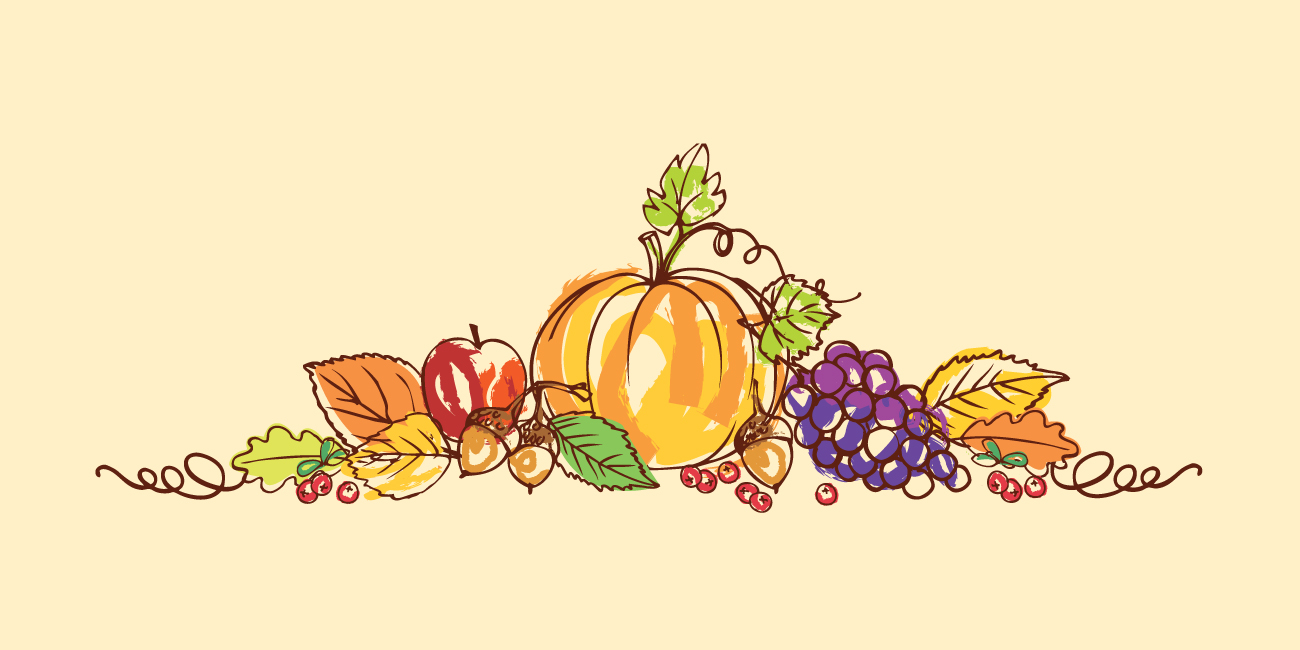 Celebrate Thanksgiving With Us
Celebrate Thanksgiving With Us at The Common Man Concord, Windham and Claremont
On Thursday, November 26, we are honored to welcome you into our Common Man homes in Claremont, Concord and Windham for a holiday feast including fresh baked breads, our famous dips and crackers, classic carrot copper pennies and your choice of an appetizer, entrée and dessert.
Leftovers are best! Each of our Thanksgiving guests will receive a to-go box with turkey, stuffing, cranberry sauce, house-mashed potatoes and gravy. Perfect for a late-night snack or day after turkey sandwich!
Thanksgiving Menu
Choose a starter
Onion-Apple Soup • Butternut Squash Arancini • Wild Mushroom Flatbread • Harvest Salad • Caesar Salad
Choose an entrée
Entrées are served with butternut squash and garlicky green beans.
Traditional Feast of Turkey, Gravy, Stuffing, House-Mashed Potatoes and Cranberry Sauce • Glazed Ham and Housed-Mashed Potatoes • Maple-Pumpkin Salmon and Cranberry Wild Rice Pilaf • Slow-Roasted Sirloin and House-Mashed Potatoes • Butternut Squash Ravioli Bake
Choose a House-made dessert
Pumpkin Pie • Pecan Pie • Warm Apple Tart • Chocolate Ganache Mini Bundt Cake
Serving from 11 a.m. – 4 p.m. • Adults 36.95 • Children 14.95 • Prices do not include tax or gratuity.
*Reservations are required. Please call The Common Man restaurant where you wish to celebrate the holiday: Claremont: (603) 542-6171 • Concord: (603) 228-DINE • Windham: (603) 898-0088. The Common Man family of restaurants has locations all over New Hampshire! Find a location in your area.
*Per State guidelines, parties must be made up of no more than six adults and four children per table.