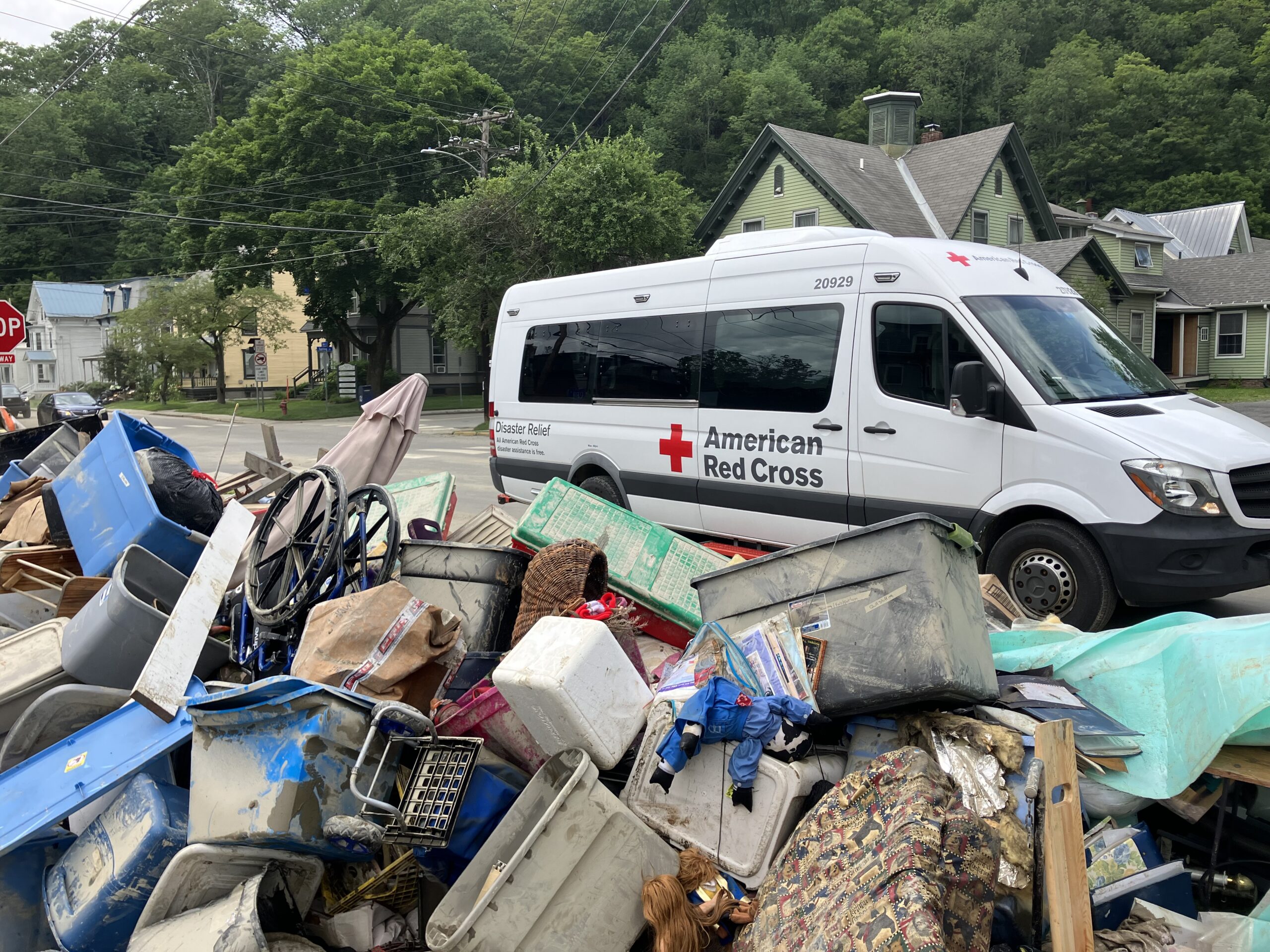 Donate to American Red Cross Disaster Relief Efforts
Help our neighbors affected by the recent floods, storms, and other crises.
Join The Common Man family in assisting the American Red Cross Northern New England Region in providing disaster relief services and support.
Make a secure donation online at our dedicated Common Man/Red Cross microsite here:
www.redcross.org/donate/cm/commonman-pub.html/
For the latest updates on the efforts of American Red Cross and the Northern New England Region, click
here.