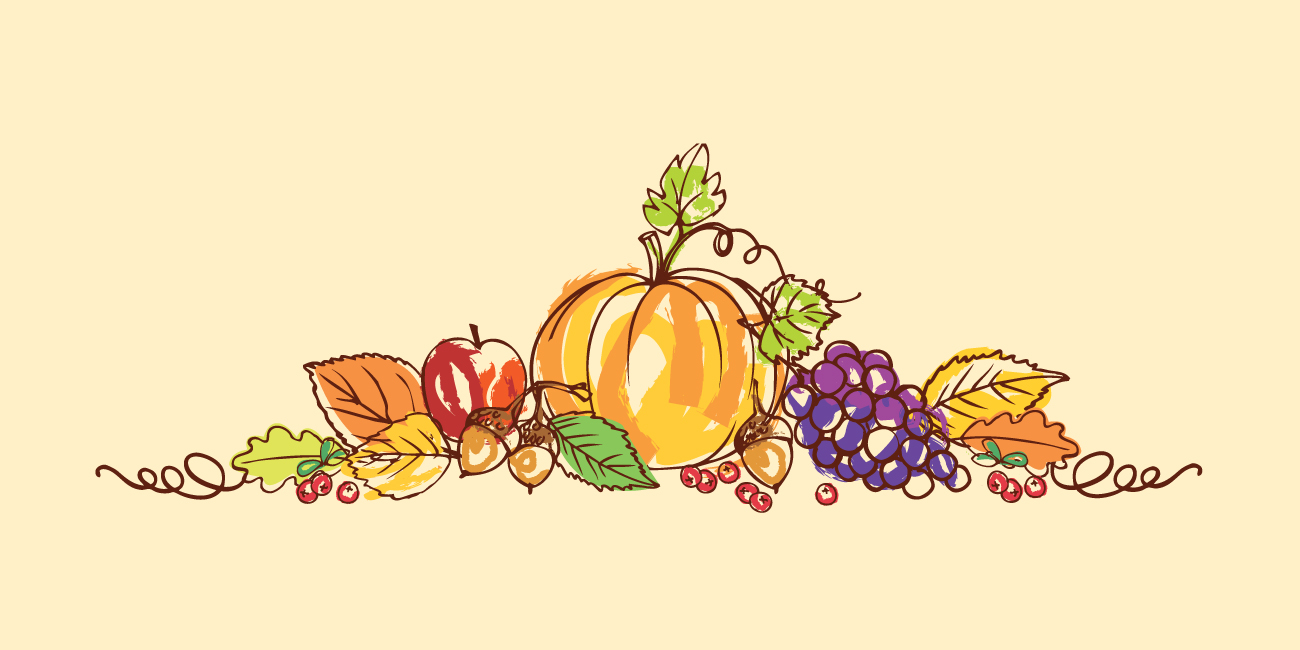 Thanksgiving Holiday
Our Common Man family of restaurants is closed on Thanksgiving Day so that we can give our hard-working staff the holiday off to spend with their families.
Our Thanksgiving to Go meals are a great way to enjoy the holiday at home, without the cooking!  Click here for menu and order info. Orders must be placed by Friday, November 17 and will be available for pick up at participating Common Man restaurants on Wednesday, November 22.
We wish you a safe, healthy, and happy holiday. Many thanks for your support of our New Hampshire hospitality family all year long.