Italian Farmhouse, Plymouth, NH

The Italian Farmhouse in Plymouth, N.H. is a proud member of the Common Man family, and serves delicious Italian food in a quaint farmhouse with spectacular views of 42 acres of surrounding land.
Opened in 1993, Italian Farmhouse specializes in American-Italian fare. Start with a selection from our antipasti menu, such as Fresh Mussels or Fried Calamari. Try our Uncommon Salad in between courses, and then delve into one of our hearty main dishes, like Farmhouse Scampi or Lasagna Bolognese!
We also have a great variety of thin-crust pizza, made fresh in our own wood-fired brick oven.
Don't forget dessert! Try an authentic Tiramisu followed by a steaming Cappuccino or Espresso.
Our menus are below. If you'd like to place a to-go order, please use the online ordering button* below or call in your order to 603-536-4536.
Guests are required to wear a mask upon entering, moving about the building, and leaving. Once guests are seated for dinner, masks can be removed.  If you are experiencing symptoms of COVID-19, we ask that you use our online/phone ordering for take-out and contact-less pick up, or stay home until you are well. Per our Governor's orders, we are seating six guests or less per party.
*Online ordering is for pick-up orders only. Our pick up is curb-side only. Please call 603-536-4536 when you arrive and we'll meet you. Please note that daily specials cannot currently be ordered online and gift cards, coupons, Bonus Cards and other offers cannot be used with the online ordering system at this time. Should you wish to use gift cards, discounts or coupons, please call in your order at 603-536-4536.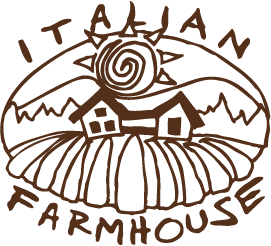 337 Daniel Webster Highway (Route 3)
Plymouth, NH  03264
(603) 536-4536